SW OFFICE SOUNDPROOF POD is made with aluminium post and beam, combined with aluminium special soundproof wall panels to form the modular soundproof structure, which is convinient in installation, disassembly and transportation, eco friendly , fire retardant,with excellent soundproof effect,etc.
It is popular used as phone booth, meeting room, coffee room, smart office, live show rooms, training room, music instrument, etc.
Specification:(Depth*width*height)
Size S:Outer size: 1010*972*2272mm Inner size: 900*840*2140mm (1 person)
Size M:Outer size: 1310*1472*2272mm Inner size: 1200*1340*2140mm (2 persons)
Size L: Outer size: 1610*2172*2272mm Inner size: 1500*2040*2140mm (4 persons)
Size XL:Outer size: 2210*2172*2272mm Inner size: 2100*2040*2140mm (6 persons)
Fetures:
* Smart, movable soundproof room
* Multiple fuctions
* Eco friendly
* Comfortable internal acoustic environment.
* Customized sizes available
* Convenient transportation and assembly.
* Sound insulation performance: RW+CTR35DB(±5DB) and RT0.25(±0.1S)
* with fresh air system
* LED central lighting system
Product Details:
Sound Insulation:Use 38mm thick of aluminium special sound insulation wall panels, the interior is matched with acoustic decoration materials to improve the sound environment and increase the comfort of the overall environment: soundproof value is RW+Ctr30dB(±5dB) and RT0.25(±0.1s)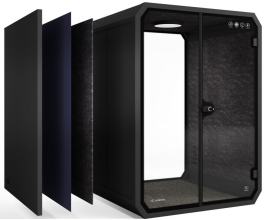 Ventilation system:The multiple sound barrier design solves the problem of sound leakage while greatly reducing the noise of the fresh air system. The high-quality fresh air system can completely update the air in the cabin every three minutes.
Lighting:
4000K natural light color temperature LED central lighting system, standard 150LX light to meet the needs of normal use, professional lighting requires pre-installed expandable power supply in the cabin.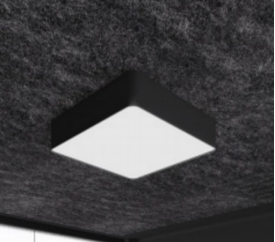 Power:
It is compatible with 100-240V/50-60HZ and 12V-USB power supply system, which meets the use of equipments and energy environment inside the cabin.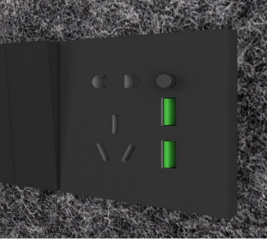 Velcro straps :
The Velcro straps are used for the installation of acoustic materials. They do not contain azo and other harmful substances, and meet the EU "ROHS" testing standards. The stable, quick and simple installation can be used repeatedly without damaging the surface decoration.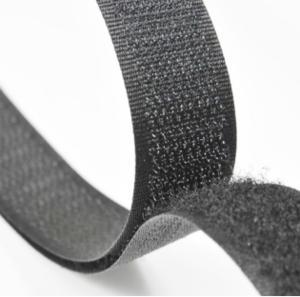 Nylon Carpet:
Custom-sized nylon carpet, only one carpet per cabin, it has good sound absorption performance, non-moisture absorption, anti-mildew, easy to clean and easy to maintain.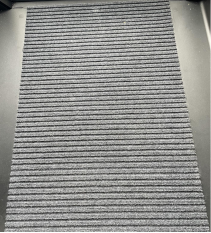 Soundproof Glass:
The train-style soundproof tempered glass is used to meet the requirements of sound insulation while meeting the safety and stability of installation and use.